Easy Rider Tour
Daily Rides around the City
Length: 2 hours
Skill Level: Novice
Cost: $50.00 USD (includes bike rental)
Location: 3950 Valley Commons Drive Bozeman, MT
Meet at our store to bike the surface streets of our fair city and partake in the rich history of this historic frontier town.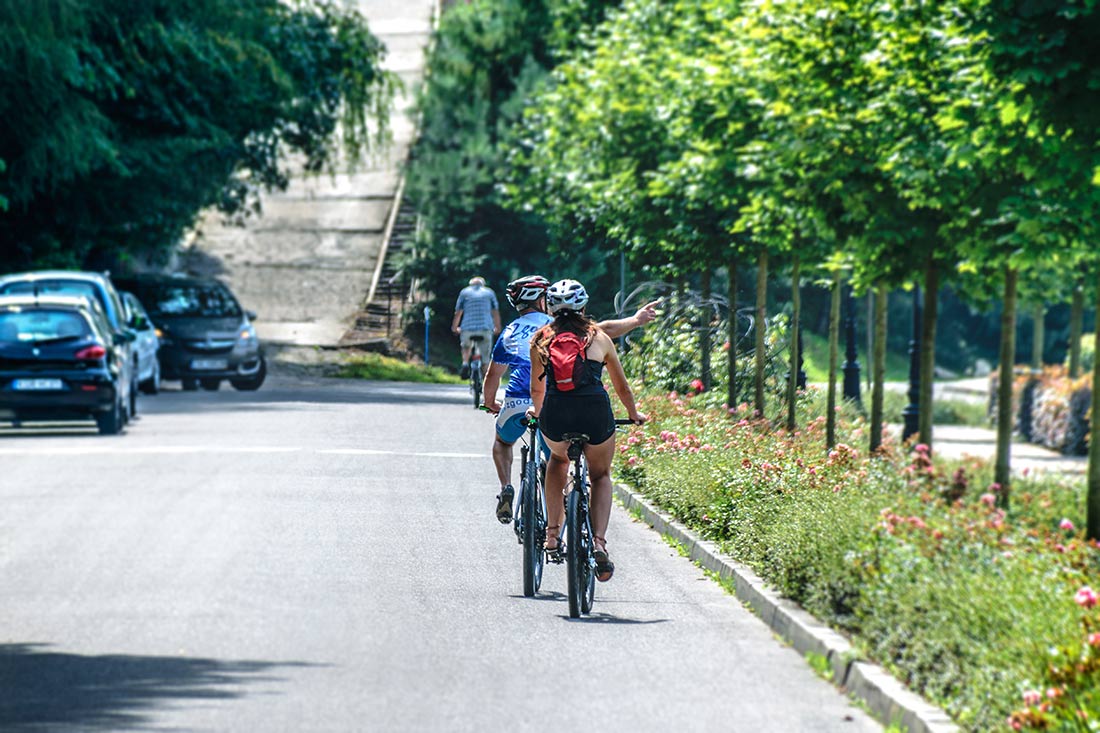 Rough & Tumble Tour
Daily Rides in the Mountains
Length: 6 hours
Skill Level: Expert
Cost: $150.00 USD (includes transportation to trails)
Location: 3950 Valley Commons Drive Bozeman, MT
This tour follows the mountains bike trails in the nearby rugged mountain range. Transportation provided.