Adventure Tours

Tours for all levels!
Enjoy the beauty of Bozeman by joining us for one of our many biking tours. Whether you like to take it easy or ride hard. We have a tour to fit your fitness level and enjoyment.
Easy Rider Tour: Bike the surface streets of our fair city and partake in the rich history of this historic frontier town.
Rolling Hills Tour: Get outside the city and enjoy the miles of gravel trails that meander through the sloping hills of our countryside.
Rough and Tumble Tour: If you're ready for some exertion rewarded by mountain vistas and a picturesque mountain lake, then this tour is for you. This tour follows the mountains bike trails in the nearby rugged mountain range. Transportation provided.
Bikes for Sale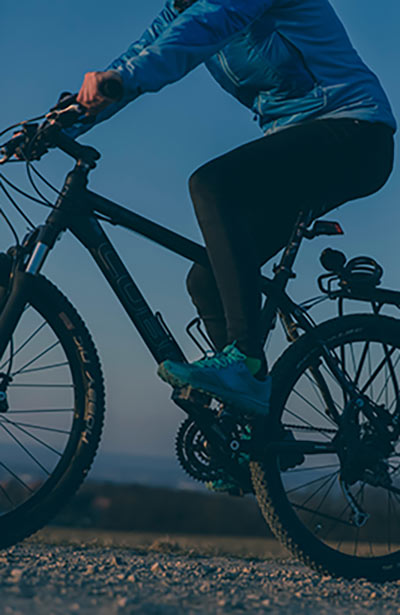 Sales
New Bikes: Check out our selection of new bikes. Whether you're looking for a beach cruiser, a mountain bike, or performance road cycling, we have a bike for you!
Used Bikes: There is still adventure left in these bikes. New to the sport and not ready to plunk down a chunk of change for a sweet ride? Come see one of these formerly owned bikes and take it for a test ride.
Contact Us
Our Store
3950 Valley Commons Drive
Bozeman, MT
(123)-555-6789